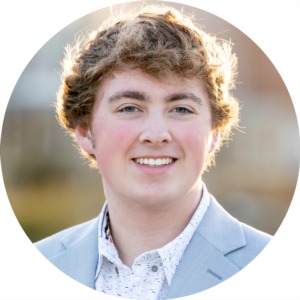 William Ryan Sutter has built his career on the belief that there is no substitute for hard work. Ryan is committed to exceeding expectations in all aspects of his business: Attending first to the needs of his clients, constantly excelling in his field, and having a steadfast commitment to his level of personal integrity, dependability, and service.
A native of Central Texas, Ryan grew up in Dripping Springs. Ryan began his professional career in the customer service industry and eventually transitioned into real estate. His drive, persuasive marketing, and sales skills, and exceptional degree of service are key components to his success in this competitive industry.
Ryan prides himself in being a trusted advocate for his clients; nothing compares to seeing their real estate goals and dreams fulfilled. He is diligent in assisting his clients every step of the way and actively listens to their needs to uncover small details that make a huge difference. Ryan's unwavering integrity, devotion to value and quality, and razor-sharp instincts are what his clients value most.