Zachary Baker
Director of Operations I Realtor®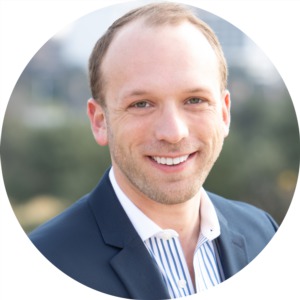 As Director of Operations and Marketing, Zachary Baker is dedicated to ensuring all aspects of Taylor Realty Group are executed with the utmost efficiency. Zachary manages all aspects of our listings and contracts, oversees client relations, and is an integral part of the leadership and success of Taylor Realty Group and our clients.
Zachary was born in Maryland but moved to Texas at a very early age. He was raised in the Central Texas area. Real Estate was a passion of his very early on; his grandfather was a custom home builder and his extended family introduced him to the industry just after graduation. 
Zachary began his professional career managing top-producing groups in the DFW area. His innovative mindset and extensive background in marketing, team leadership and operations, and client-facing roles provide him with an unparalleled skillset.
Zachary's vast knowledge of the local market and his deep understanding of the home buying and selling process – coupled with his personal experience representing buyers and sellers – is second to none. His constant pursuit of excellence and his dedication to his team and clients truly sets him apart from the competition and makes him a vital member of our team.