It's that time of year again; Taylor Realty Group has officially been announced as a Platinum Top 50 Austin 2023 Semifinalist! We are beyond grateful for all of our clients who place their trust in us daily. What an absolute honor!
From all of us at Taylor Realty Group, THANK YOU!
Exceeding Expectations For Your Real Estate Needs.®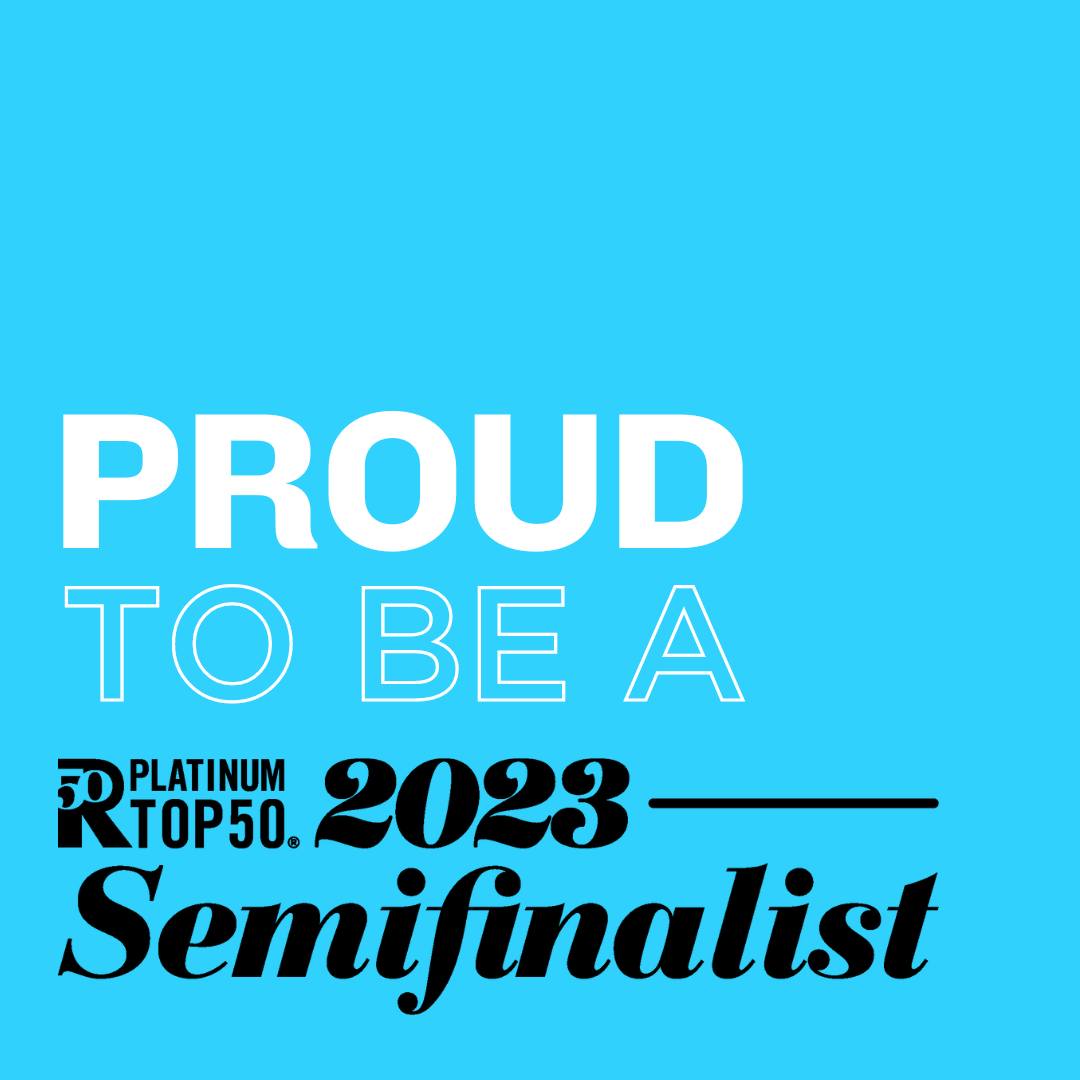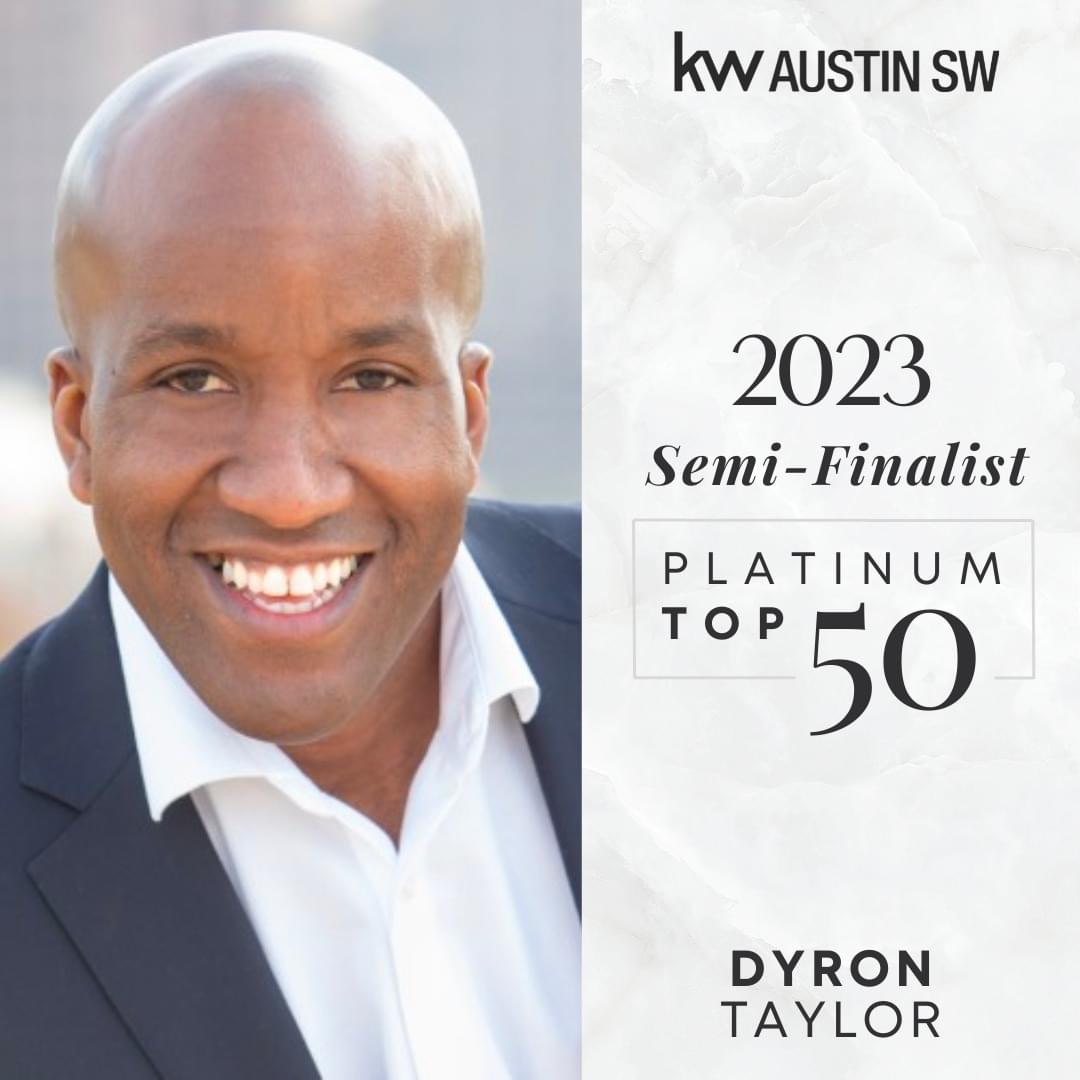 What is Platinum Top 50 Awards?

The Platinum Top 50 Awards are real estate industry awards that recognize and celebrate excellence in the real estate profession. These awards typically highlight the top real estate professionals in a specific area or region. The criteria for these awards can vary, but they often consider factors such as sales performance, client satisfaction, community involvement, and professionalism.
The specific details and criteria for Platinum Top 50 Awards may differ depending on the organization or group that sponsors them. These awards are designed to acknowledge and honor real estate agents and professionals who have demonstrated exceptional skills and dedication in their field. It's important to check the specific guidelines and criteria for the Platinum Top 50 Awards in your region or the context in which they are mentioned to get a more precise understanding of what they represent.