Best Tacos in Town!
Posted by Chyles Capuz on Tuesday, August 22, 2023 at 12:27:09 PM
By Chyles Capuz / August 22, 2023
Comment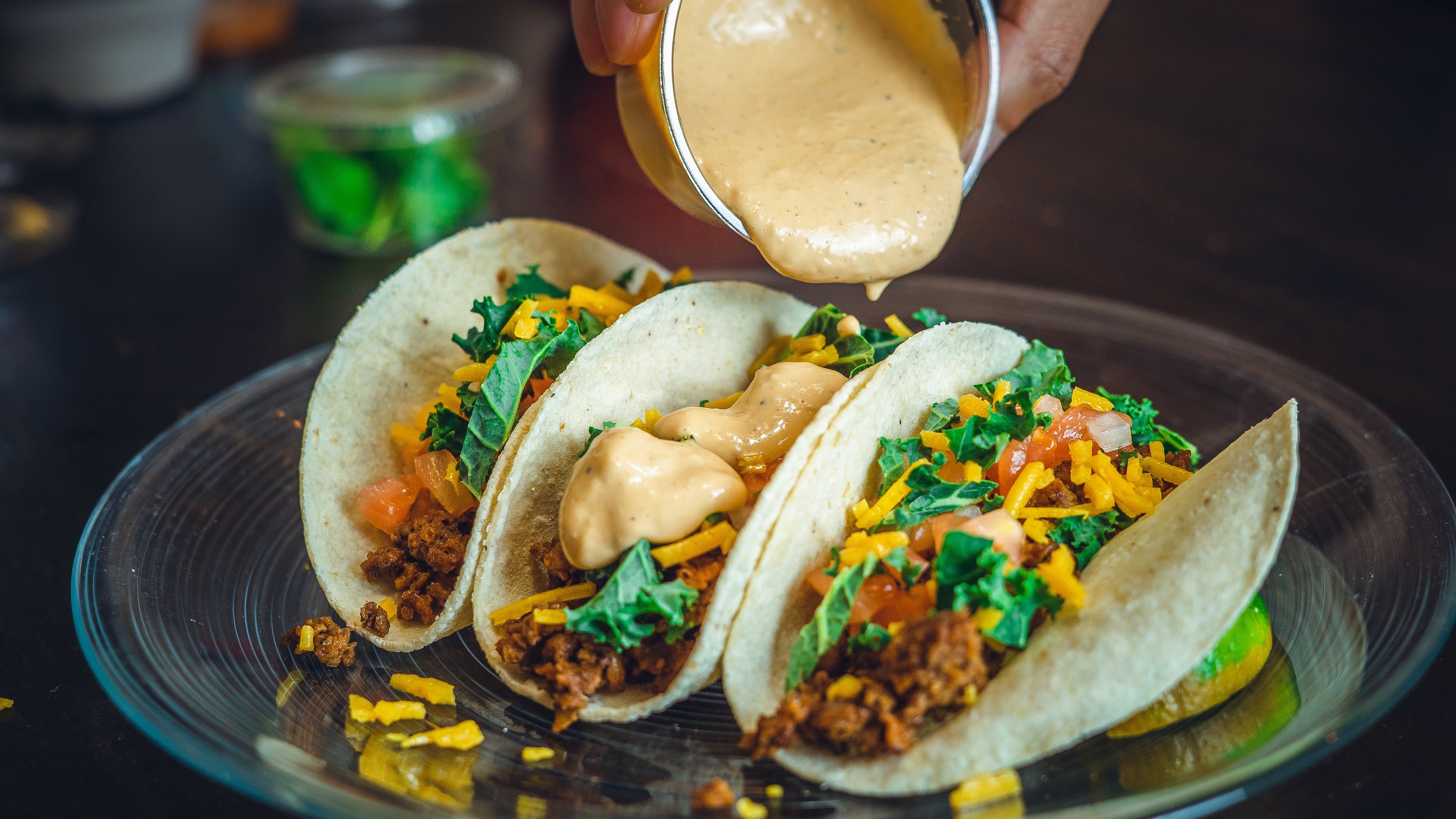 Where to get the BEST TACOS in Austin?

ATX Cocina (Central Austin)
Focused on clean, modern Mexican dishes, sourcing its heirloom corn from small family farms in Mexico.
Website: www.atxcocina.com
El Alma (Barton Springs)
Offers a rooftop dining experience with tasy tacos and a beautiful view of the city.
Website: www.elalmacafe.com
El Chilito (Various locations)
Known for their tasty and affordable tacos, including a wide range of vegetarian and vegan options.
Website: www.elchilito.com
El Primo (Various locations)
Known for their affordable and tasty breakfast tacos, a popular choice among locals.
Webiste: www.elprimoatx.com
El Taquito (Pfluggerville & Riverside)
A no-frills taco spot loved for its traditional and authentic offerings.
Website: www.eltaquito.com
Granny's Tacos (East Cesar Chavez)
A food truck offering authentic and flavorful tacos with a local twist.
Website: www.grannystacosatx.com
Grizzelda's (East Cesar Chavez)
While known for their upscale Mexican cuisine, they have some delectable tacos on the menu.
Website: www.grizzeldas.com
La Condesa (Downtown)
Offers modern Mexican cuisine with a creative selection of tacos and a vibrant atmosphere.
Website: www.lacondesa.com
Las Trancas (North Austin)
A hidden gem serving up fantastic tacos and other Mexican dishes.
Marcelino's (East Austin)
Draws a faithful breakfast taco crows with its wide-ranging menu choices.
Website: www.marcelinosfoods.com
Matt's El Rancho (South Austin)
While famous for their Tex-Mex, their Bob Armstrong Dip and traditional tacos are beloved.
Website: www.mattselrancho.com
Papalote Taco House (South Lamar)
Offering a fusion of traditional and contemporary flavors in their tacos.
Website: http://yumpapalote.com
Pueblo Viejo (Various locations)
A variety of Mexican food from breakfast and street tacos, Gorditas and popular Mexican dishes.
Website: www.puebloviejoaustin.com
Rosarito (East Riverside)
Offers a diverse menu of seafood tacos and other Mexican seafood dishes.
Rosarita's Al Pastor (Rundberg Ln)
A small, unassuming spot offering fantastic al pastor tacos and other classic options.
Tacodeli (Various locations)
High-quality, locally sourced ingredients with a mix of traditional and unique tacos, like the Otto and the Cowboy.
Torchy's Tacos (Various locations)
A popular chain offering a wide variety of inventive and declicious tacos.
Website: www.torchystacos.com
Tyson's Tacos (Airport Blvd)
A diverse menu with creative tacos and a reputation for accommodating different dietary preferences.
Website: www.tysontacos.com
Valentina's Tex Mex BBQ (Buda)
Blending TX bbq with a traditional Mexican flavor. Smoked brisket and pulled pork tacos are a must.
Velvet Taco (Downtown)
An electric taco joint with unique and mouthwatering flavor combinations.
Website: www.velvettaco.com
Veracruz All Natural (East Austin)
Known for their fresh and flavorful tacos, especially the migas taco and fish tacos.
Website: www.veracruzallnatural.com
Vaquero Taquero (Various locations)
Order the signature taco al pastor, made with flame-seared por carved from a vertical spit.
Website: www.vaquerotaquero.com
Source from www.austintitle.com