Fourth of July Home Deco Ideas
Posted by Chyles Capuz on Thursday, June 29, 2023 at 9:44:52 AM
By Chyles Capuz / June 29, 2023
Comment
Celebrate with stars and stripes with these festive decorating ideas for Independence Day!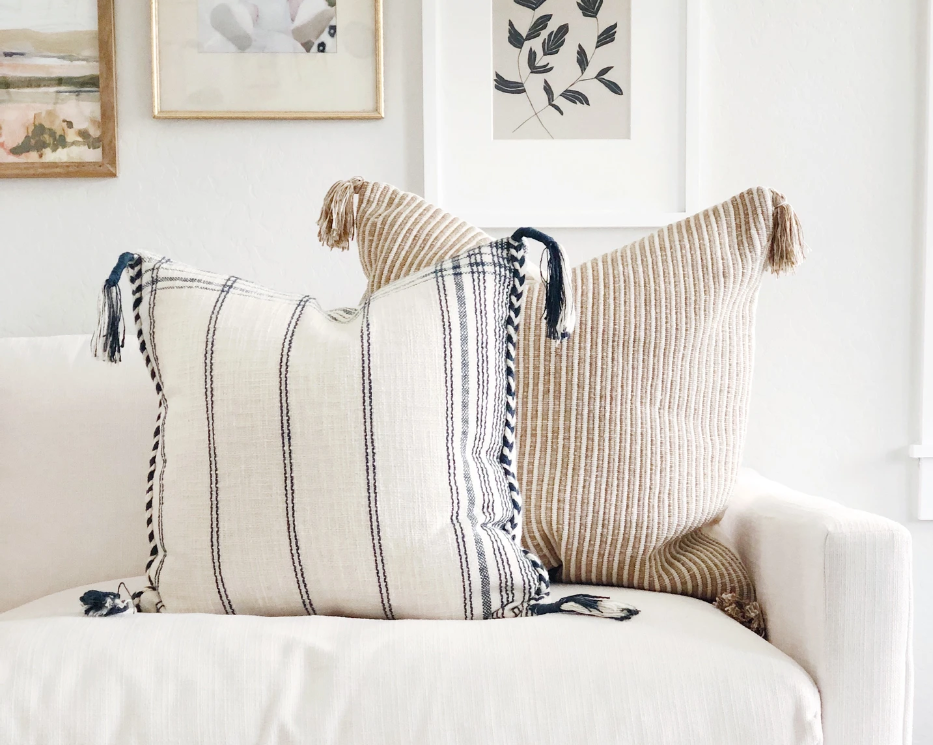 1. Instead of using a bright red and blue colors, try using a pale shade of blue and a coral-toned red in your cushions, curtains, or other decorations. The combination still feels patriotic while getting more out of it instead of stashing it right after the holiday season.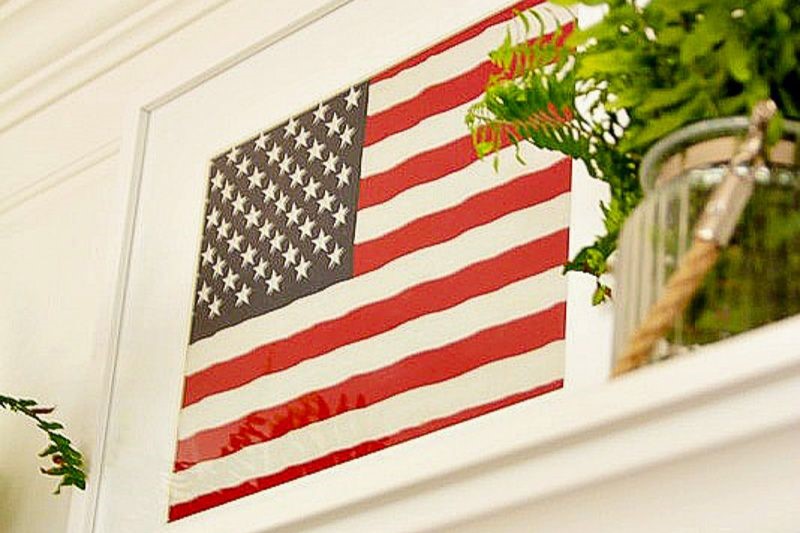 2. Suspend a flag in the front porch! There's no better way than showing patriotism than hanging a flag. You can also hang it above the mantle if you want to bring your decoration indoors.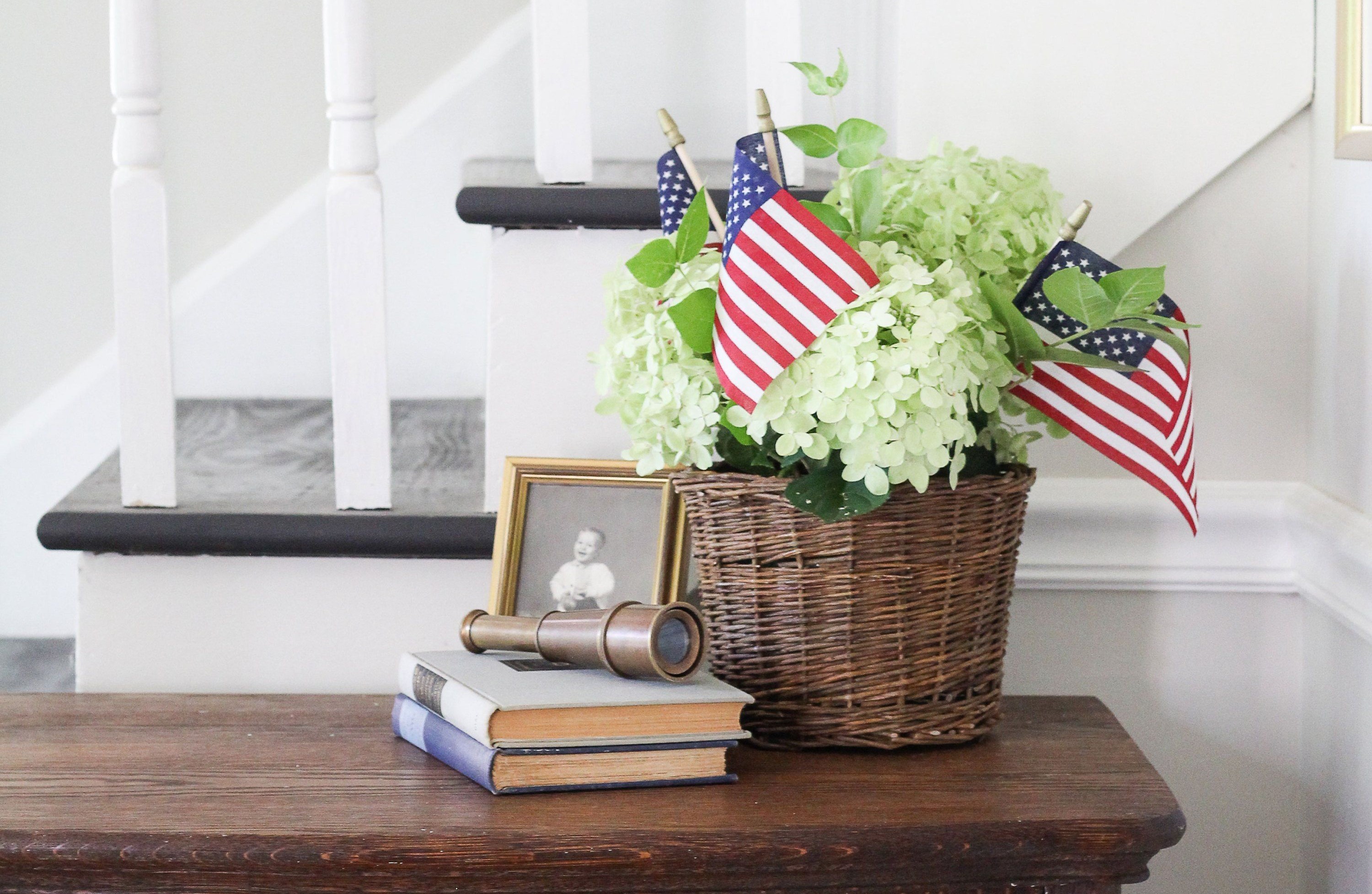 3. Use small flags to put in planters with flowers around your home. This very easy take on home decorating will make your Fourth of July fuller.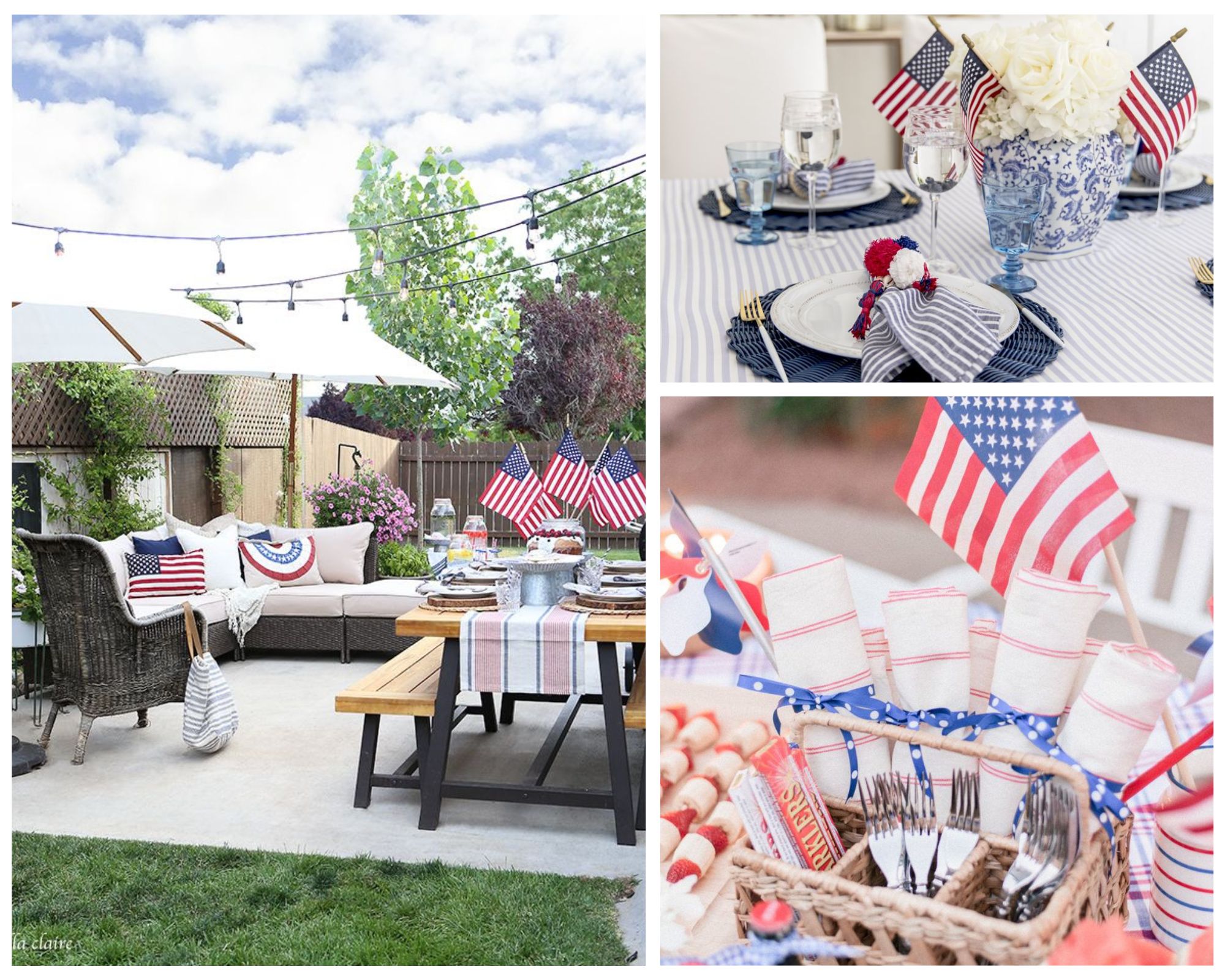 4. If you want to set up your backyard for a family and friends gathering this July 4th, include fun activities and games that also doubles as a decoration. In your table setting, layer it with kitchen towels and napkins in blue, white, red, and stripes to go with your theme.
Here are your 3 key elements that you will need for your decorations:
1. Red, White, Blue, Stripes, and Stars decorations that you can find in a dollar store. These are the prominent style and theme that you will have to focus on in preparing your decors.
2. American flags that you can hang or place in planters. You can also check out flag themed table napkins, and linens. Having a stripe and stars print is a must!
3. Lastly, don't forget to have fun! Decorations are made to be easy, enjoyable and stress-free. It doesn't have to be perfect and over the top. You just have to love it!