New Affordable Apartments to Emerge 10 Miles South of Tesla Plant
Posted by Chyles Capuz on Friday, October 27, 2023 at 10:41:30 AM
By Chyles Capuz / October 27, 2023
Comment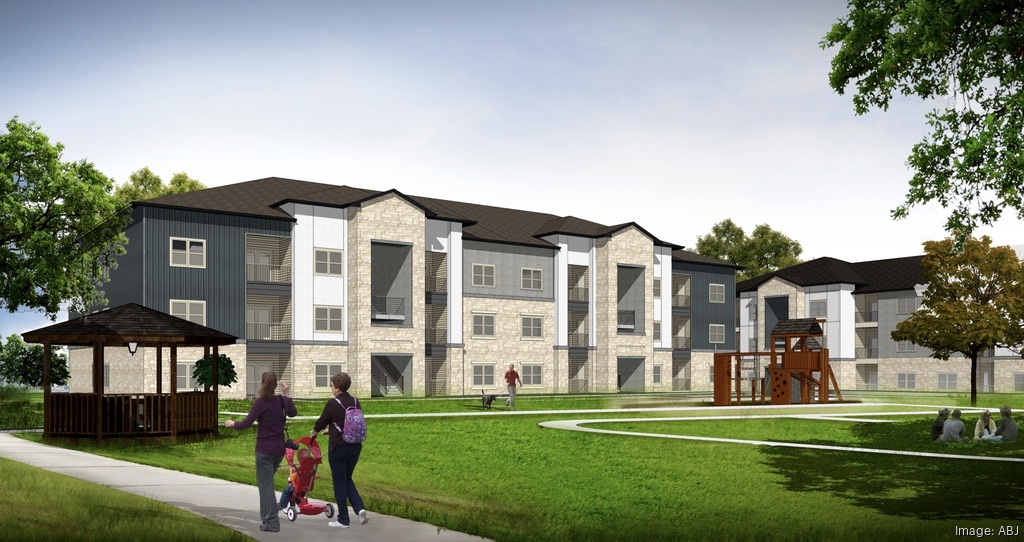 LDG Development LLC has successfully secured tax-exempt bonds to finance the construction of the Kingswood Apartments, a new affordable housing complex in Southeast Austin, which is generally seen as a favorable development.
The project aims to provide affordable housing in a city where rising home prices and living costs have become a significant issue. The fact that the Travis County Commissioners Court unanimously approved up to $50 million in tax-exempt bonds for this project demonstrates strong public support and financial backing.
This collaboration involves LDG Development, Austin's Housing Authority, and Austin Affordable PFC, which is expected to lead to more effective affordable housing solutions. The Kingswood Apartments will offer a variety of unit types, from one-bedroom to four-bedroom units, accommodating the housing needs of diverse groups. These apartments are specifically intended for individuals and families with incomes at or below 60% of the median family income for Travis County, making them accessible to a broad range of people. The apartments will come with quality amenities such as granite countertops and energy-efficient appliances, providing a comfortable living environment. Rental rates have been specified, ranging from $1,314 to $2,032, which appears reasonable for the area and the target income group.
However, there is a concern raised by Commissioner Jeff Travillion about the lack of nearby public transportation, which is vital for residents, particularly those with lower incomes who rely on it for commuting. The city staff is currently exploring potential solutions to address this public transit issue, working with organizations like CARTS and CapMetro. While this proactive approach is positive, the effectiveness of these solutions remains to be seen.
In summary, this news is generally positive, indicating a commitment to tackling Austin's affordable housing crisis, but concerns about public transit access in the area need to be addressed for the well-being of future residents.
Source from: https://www.bizjournals.com/austin/news/2023/10/26/ldg-development-tax-exempt-bond-funding-kingswood.html?cx_testId=40&cx_testVariant=cx_21&cx_artPos=6#cxrecs_s