Projects That Add Value to Your Property this Fall Season
Posted by Chyles Capuz on Wednesday, August 30, 2023 at 3:47:52 PM
By Chyles Capuz / August 30, 2023
Comment
Any Realtors would agree that the key factor in drawing in potential buyers is the visual ppeal of your home. It plays a pivotal role in influencing their interest to delve deeper or proceed to explore other properties.
Work on Landscaping
Do everything you can to improve your yard by adding plants and assortment of flowers with attractive fall color.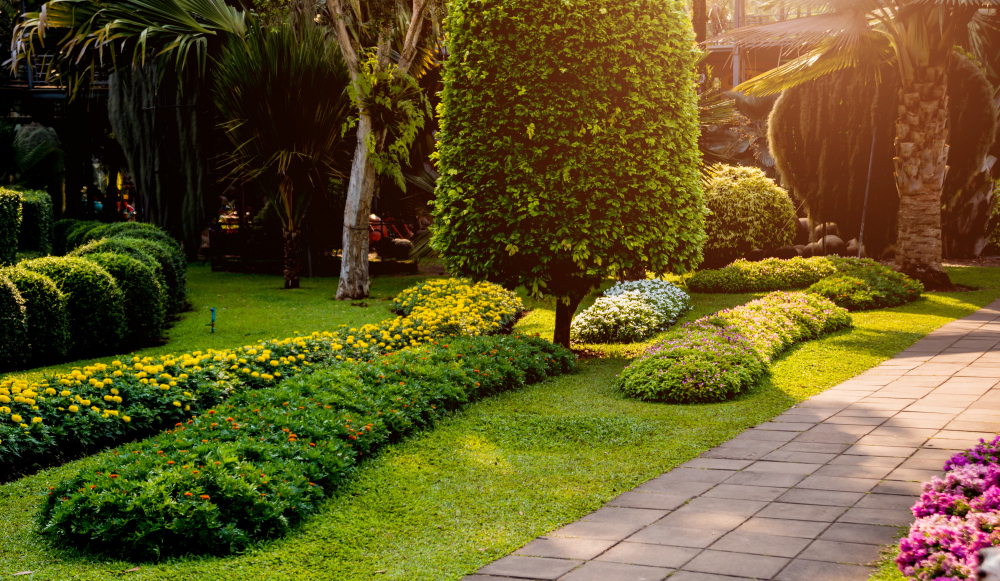 Siding Replacement
Opt for a low-maintenance alternative by replacing your aging siding. This not only saves you valuable time and resources that would otherwise be spent on repairs but also grants you the opportunity to make enhancements.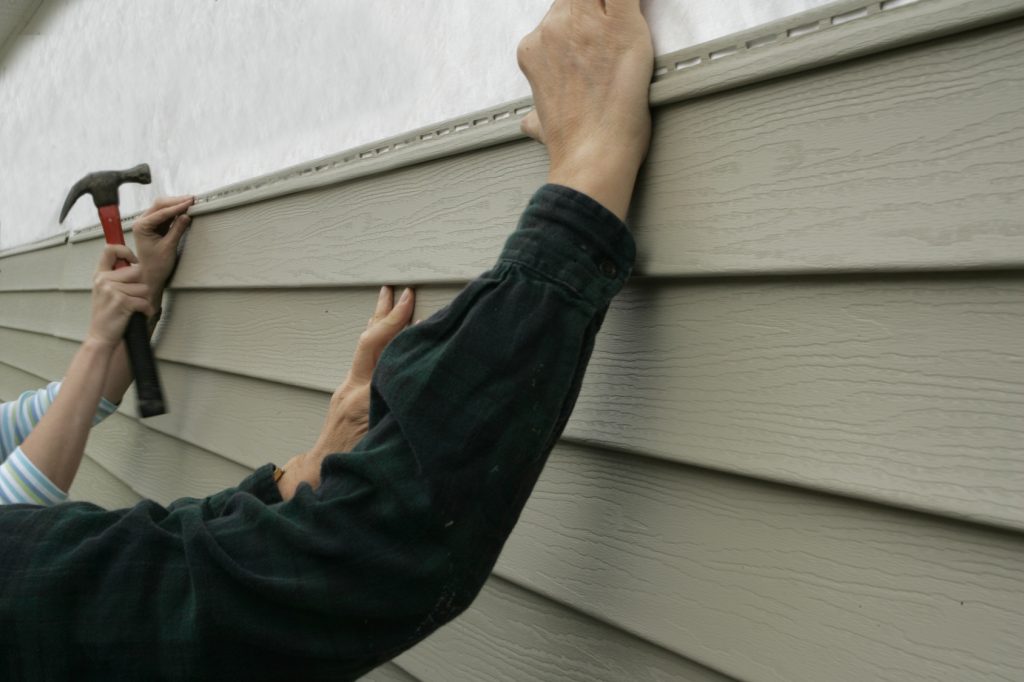 Keep up with Maintenance
Improve your home's value by keeping up with routine maintenance. Walk through your home and make a list of all the little things in need of repair. Take your time to check on your roof, deck, yard, and patio.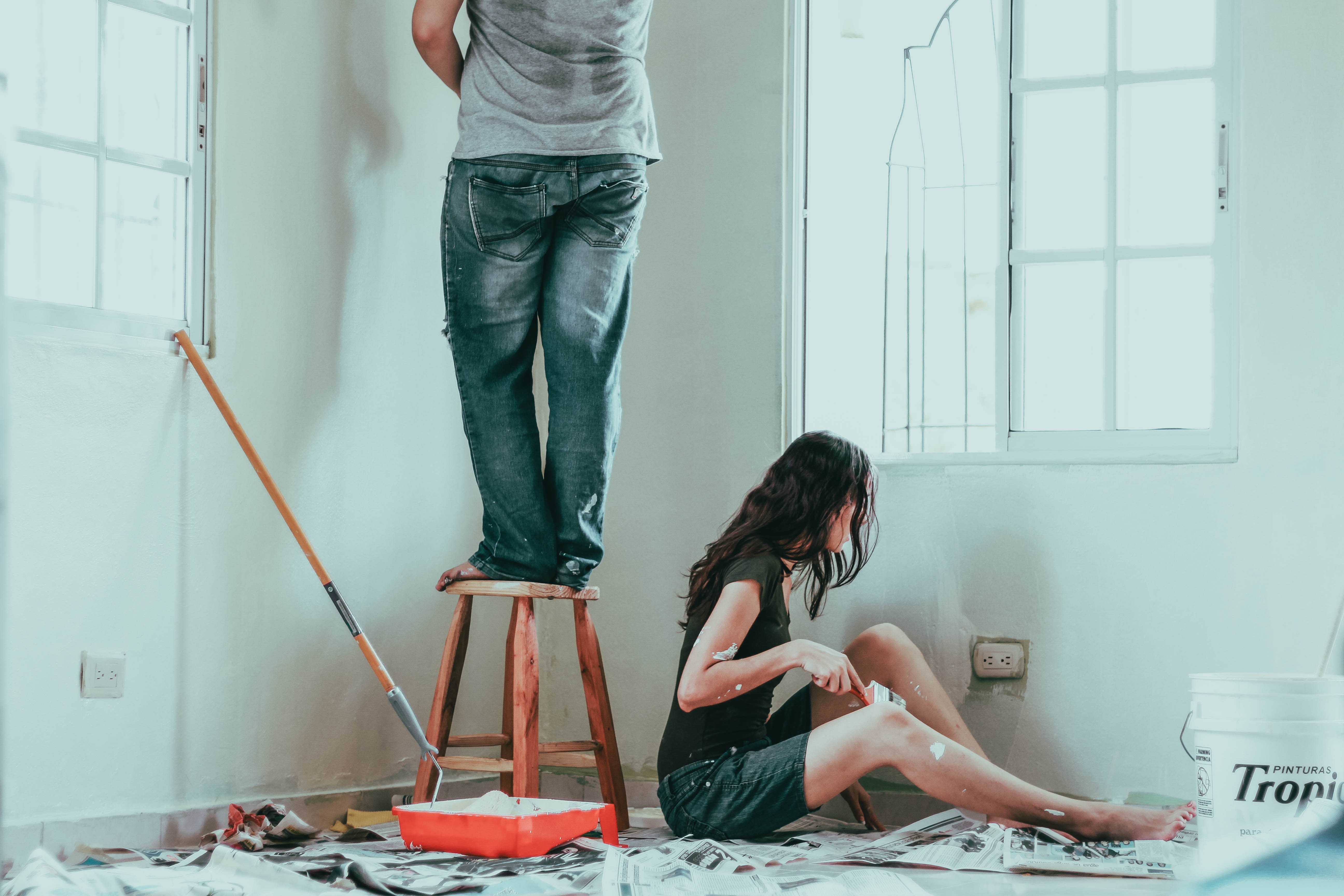 Garage Organization
As winter nears, organize your garage to protect your car from the weather. Add cabinets, shelves, or hooks to give everything a proper place. While tidying, check winter equipment functionality – replacing items like snowblowers and snowmobiles in autumn can save money and maintain order.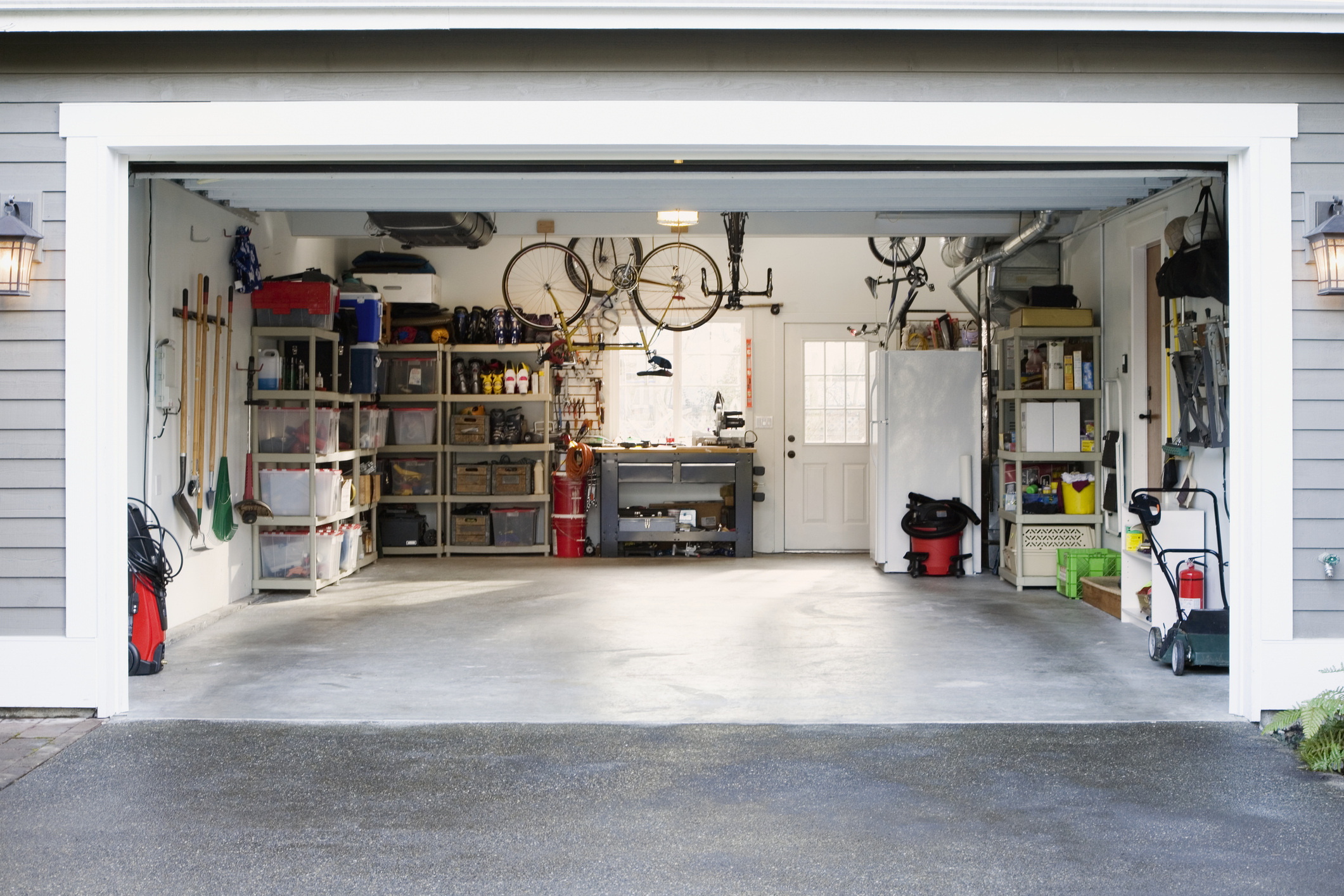 Gutter Trouble!
Make sure to get up there and clean, replace or repair the gutters this season. The ROI for this improvement is PRICELESS as a basic cleaning can avert significant gutter issues, preventing potential damage that could translate to thousands of dollars in expenses.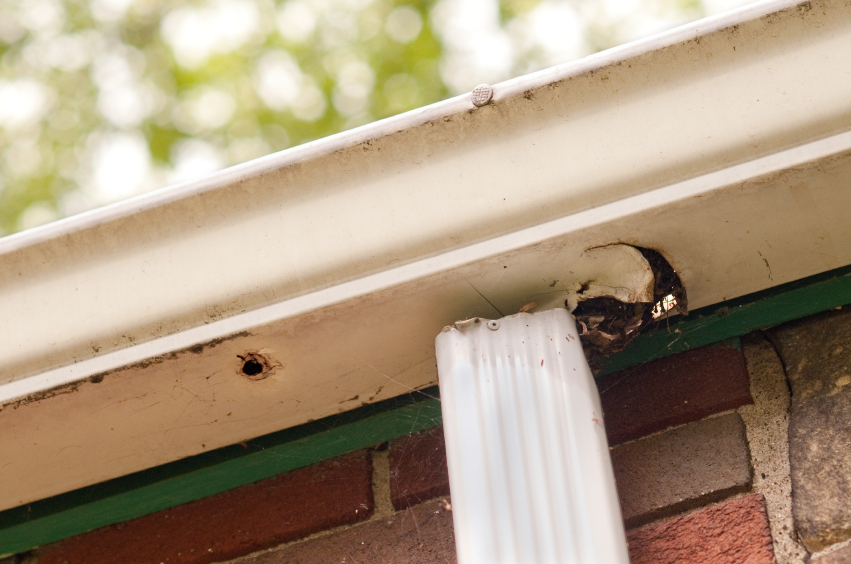 Sources:
Able Roofing (n.d.) Fall Home Improvement Projects That Add Value.
National Design Mart (n.d.) 6 Home Improvement Projects to Invest In This Fall.